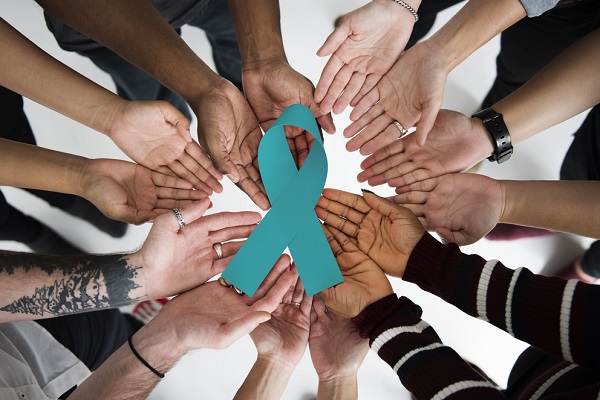 Support Group for Newly Diagnosed Cancer Patients
An emotional support group devoted to newly diagnosed cancer patients, and those undergoing treatment, will take place on Monday, March 20, 2023 from 11 a.m. to 12 p.m.
The support group session will be held at the UHS Radiation Oncology Conference Room, located at 30 Harrison St., Johnson City.
Registration Details
Registration is required. Please call 607-763-8084 to register.