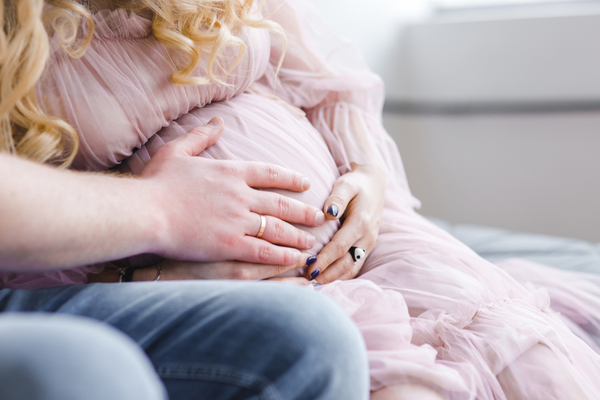 Getting Ready for Baby (Single Class)
This one-night class offers an overview of the essentials of newborn care including bathing, diapering, breastfeeding, circumcision, cord care and more. Opportunities to practice baby care skills are provided. Strategies for helping baby sleep through the night, understanding infant crying and developing comfort skills will be covered. We will have an overview of infant nutrition and discuss the benefits of breastfeeding, breast pumps, storage of breast milk and proper care of bottle and accessories. General well-child care and recognizing signs of illness will also be discussed.
Registration Details
This class is free to attend.
Registration for this class can be done by website submission only.
Attendees are welcome to bring one guest to this class.
Class will be held on the second floor of UHS Vestal, 4417 Vestal Parkway East, in the Pediatric waiting area. The location is elevator accessible.
Questions?
Please contact communityrelations@nyuhs.org and include "Childbirth Education" in the subject line.