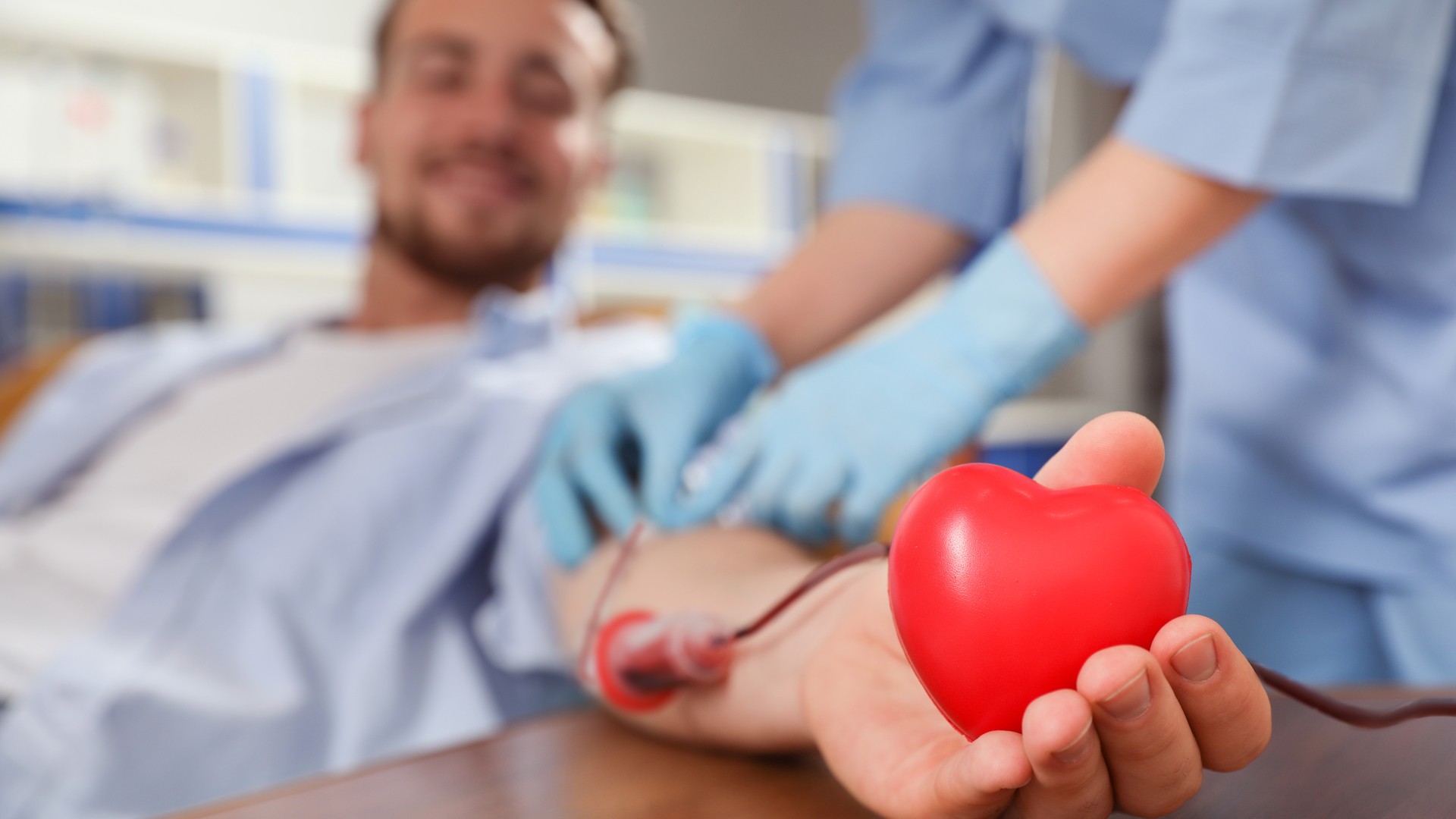 UHS Binghamton General Hospital Blood Drive
The American Red Cross continues to experience an emergency blood and platelet shortage.
Donor turnout has reached the lowest levels of the year as many delayed giving amid a return to the workplace and in-person learning for many families, as well as the recent surge in COVID-19 cases across the country due to the delta variant.
You can make your appointment by clicking here.
All blood drives at UHS Binghamton General Hospital will take place in the Russell Room.
Here are the upcoming dates:
Tuesday, November 2 from 9:30 a.m. - 2:30 p.m.
Wednesday, December 29 from 9:30 a.m. - 2:30 p.m.