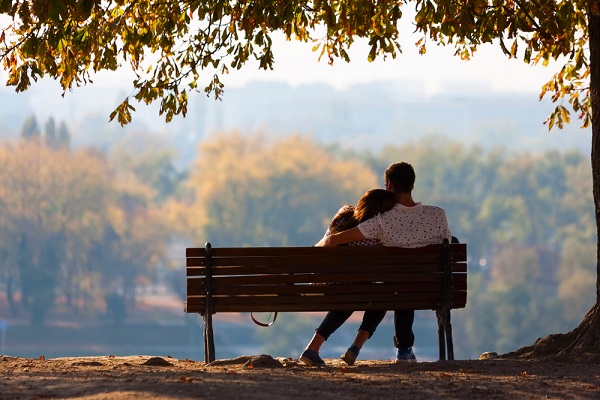 Perinatal, Infant & Child Loss Support
The UHS Perinatal, Infant and Child Loss Support Group is a free, weekly support group for parents who have experienced a miscarriage, ectopic pregnancy, stillbirth, neonatal death, or death of a young child up to two years old.
You are not alone in the experience of mourning. Returning to the patterns of your life, by sharing your experience with others, can help to bring hope, support and comfort.
Registration Details
This meeting is held every Wednesday, inside the first-floor conference room at the UHS Orthopedic Center in Vestal. Please register for each meeting separately.
If you'd like to bring a guest with you, we ask that you please have them register separately.