Rasha Aurshiya, MD
Rasha Aurshiya, MD
Cardiology, Advanced Heart Failure, MCS, Heart Transplant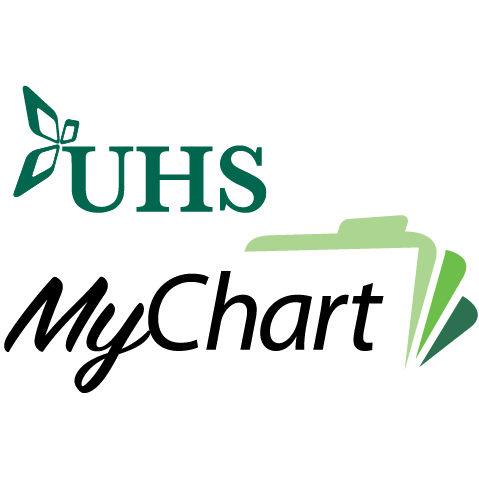 607-763-6580
Education
Medical School
Andhra Medical College, India
Residency
St. Michael's Medical Center, Newark, NJ
Fellowship
Westchester Medical Center, Valhalla, NY- Advanced Heart Failure MCS and Transplant Cardiology
St. Luke's University, Bethlehem, PA- Cardiovascular Medicine
Board Certifications
American Board of Internal Medicine, American Board of Cardiovascular Disease 
American Board of Internal Medicine, Advanced Heart Failure and Transplant Cardiology
 
---

Implant patient offers heartfelt message of encouragement
Just a few years ago, Lynne Eggler of Unadilla was a Verizon retiree who had started a second career as an aide andd janitor in the Unatego Central School District.  Her life was suddenly interrupted by a massive heart attack.
She received emergency care at a hospital in Sidney, NY, and was transferred to UHS Wilson Medical Center.  At UHS, her physician called her husband John to let him know that they were sending Ms. Eggler to a Rochester hospital for further care.
The follow-up monitoring and care that Ms. Eggler receives at UHS is a new, highly beneficial service offered to patients by cardiologist Rasha Aurshiya, MD, at the Heart & Vascular Institute. 
Read her full story on PressConnects.com.