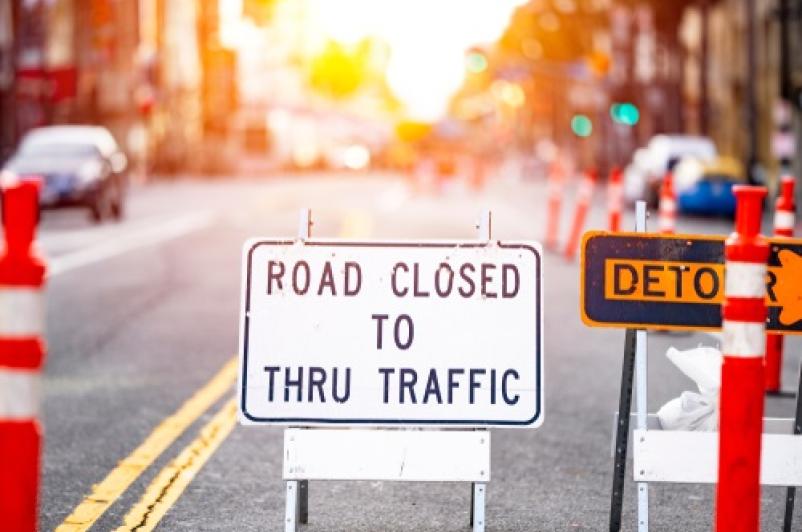 Wilson Project: Section of Baldwin St. closing to thru-traffic Nov. 29-Dec. 2
November 28, 2022
A section of Baldwin Street will be closed beginning Tuesday, November 29 through Friday, December 2, 2022.
This is necessary for delivery and erection of the Wilson Project crane.
Access will be maintained to Wilson's main entrance on Baldwin Street however, patients and visitors will need to approach the campus from the South end (Corliss Avenue).
All non-emergent traffic will be detoured on block (east) to Arch Street to access the Gateway Parking Lot and Wilson's main entrance. Once parked, patients and visitors will then cross Baldwin Street near the pedestrian overhead bridge.
Vehicles providing drop off service to the Wilson main entrance will need to either drop off patients in the Gateway parking lot or approach Baldwin Street from the South end.
Flaggers will be onsite to assist with traffic control. Please be aware of the new traffic and pedestrian flow around the Wilson campus. Construction crews should be able to work in the rain, but wind and lightning have the potential to postpone the scheduled work.
Please refer back for updates throughout the week.