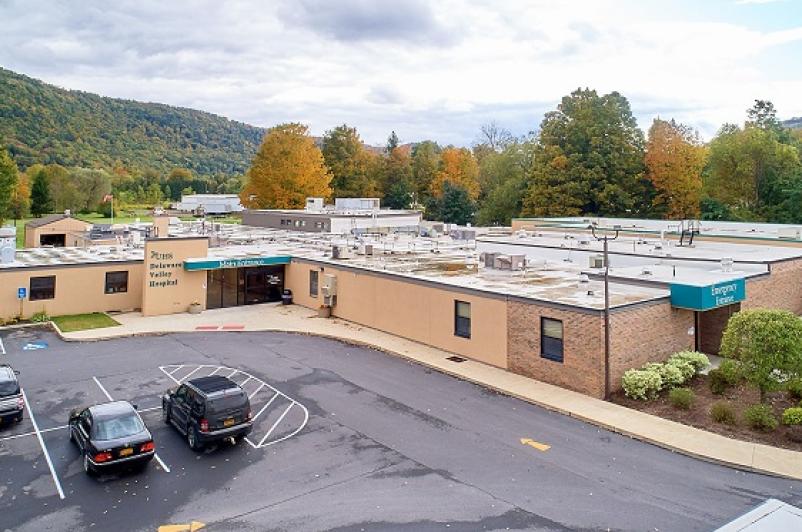 Visitation paused at UHS Delaware Valley Hospital
November 29, 2021
Due to the current high incidence of COVID-19 in the Delaware County area, UHS Delaware Valley Hospital has decided to pause inpatient visitation at the hospital.
Visitation will resume as soon as possible, hospital leaders said.
In the interim, video visits can be arranged by calling the hospital.
Visitation continues to be permitted for those visiting a patient on palliative care, or a patient with an intellectual or developmental disability.
Also, a support person will be allowed if they are accompanying a patient to the Emergency Room or to the hospital for a procedure or diagnostic test. This should be discussed with nursing staff.