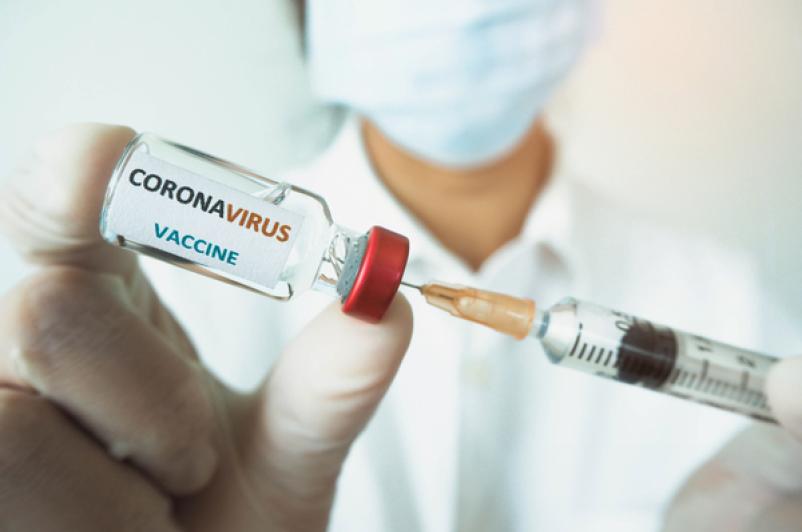 Vax now: COVID hospitalizations triple
May 05, 2022
It's vitally important to get vaccinated and boosted against COVID-19, as hospitalizations due to the virus have tripled in the past month in New York State.
As COVID numbers continue to rise in Broome County, UHS medical experts report that the vast majority of the seriously ill are those who haven't been vaccinated or haven't received a booster shot.
The UHS clinicians warn that the pandemic is not yet over, and that you still run the risk of contracting the disease, especially if you haven't had the vaccine and a booster.
You are urged to get vaxed and boosted as soon as you can, and urge your family members and friends to do the same.
Shots are still readily available at pharmacies in the region and at physician's offices across the Southern Tier.
Click here to learn more and schedule your today.