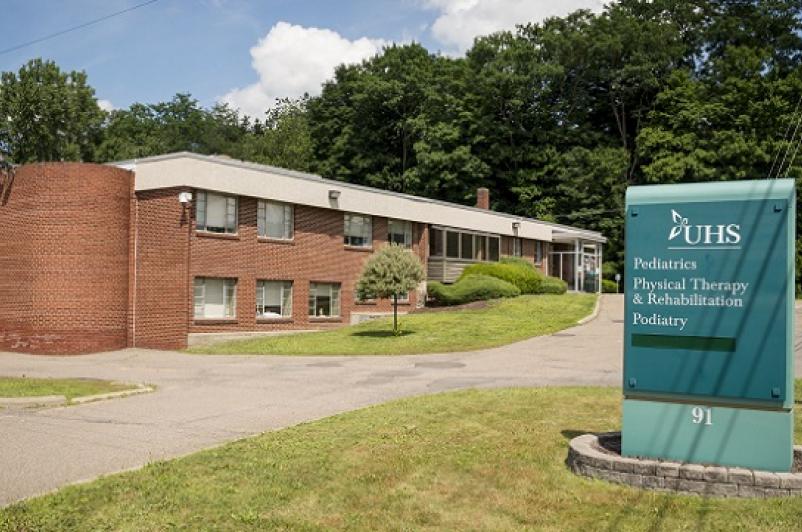 Update on UHS Chenango Bridge offices
October 19, 2020
UHS Pediatrics - Chenango Bridge and UHS Physical Therapy - Chenango Bridge have reopened with their normal operating hours.
UHS Podiatry - Chenango Bridge is currently open on Monday and Wednesday only.
UHS Walk-In - Chenango Bridge remains closed at this time.
Patients with existing appointments will be contacted by the office staff with information regarding the appointment.
Please call the office if you have any questions or concerns. Our staff is available to assist you.
Pediatrics, 648-6667
Podiatry, 648-7625
Physical Therapy, 648-9292
Walk-In patients are encouraged to use the UHS Walk-In centers at Vestal, Endicott or Robinson Street, as well as the UHS Virtual Walk-In online. We apologize for any inconvenience and we appreciate your patience during this difficult time.