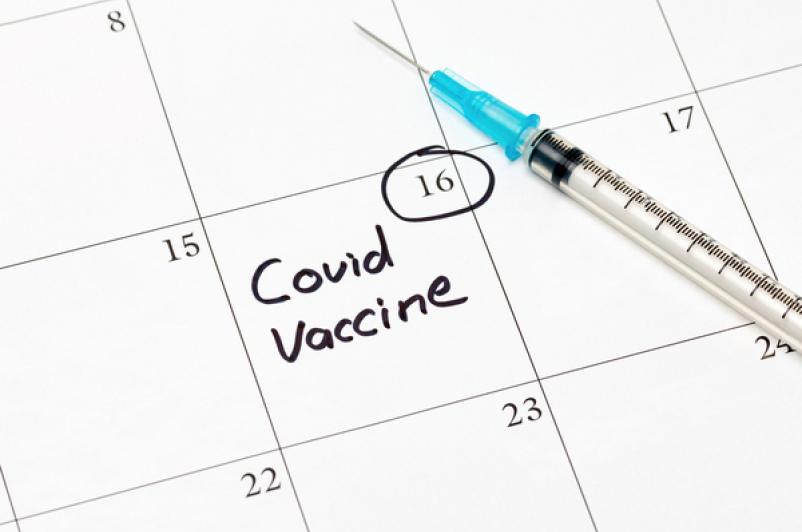 UHS offers COVID-19 vaccine to the public
April 06, 2021
We are doing everything we can to responsibly vaccinate as many people as possible, while following specific NYS guidelines. The health and safety of our patients, community and healthcare teams are our top priority.
In the meantime, it's important for all of us to stay vigilant and continue to wear masks, practice social distancing and wash our hands frequently as the pandemic continues.
UHS Vaccination Scheduling
You must schedule an appointment for your vaccination. Walk-ins will not be accepted.
How to make an appointment for a COVID-19 vaccine:
Schedule an appointment by using one of the links on our COVID-19 Vaccination page.
Schedule an appointment through the MyChart portal.
Call our COVID-19 Vaccine Center at 607-240-2892 to schedule.
*Please note that we expect a large volume of calls which may result in long wait times.
Patients with a UHS Primary Care provider can call their provider office to schedule.
After scheduling your appointment, please complete and print the NYS COVID-19 Vaccine Form.