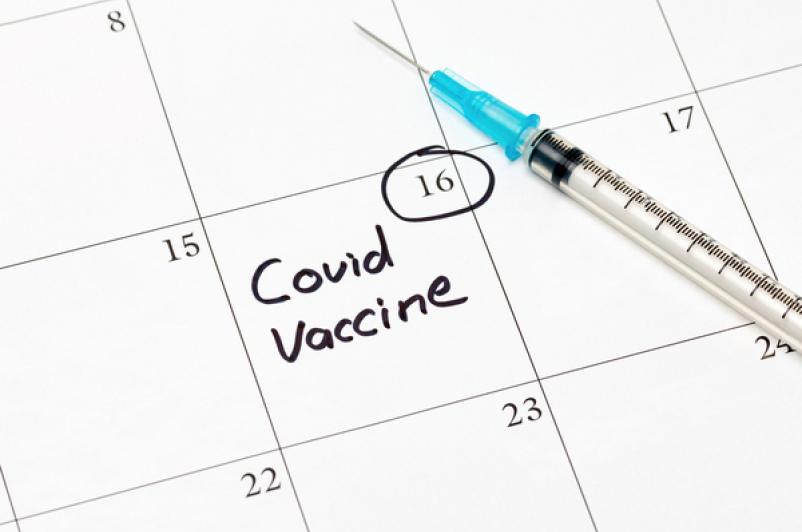 UHS offers COVID-19 vaccine to the public
April 06, 2021
UHS is offering free COVID-19 vaccine to the public at two locations in Greater Binghamton.
Vaccination will be administered by appointment only at the UHS Vestal Dome, at 4433 Vestal Parkway East in Vestal, and at UHS Apalachin, at 8836 NY-434 in Apalachin.
NYS has opened up vaccinations to include the following groups:
Age 16 and older
Reside in New York State
Work in New York State
Study in New York State
Eligible individuals who wish to receive the vaccine can make an appointment in one of two ways, online or by phone.
To schedule an appointment online, click here. To schedule by phone, call 607-240-2892, any time from 8 a.m. to 5 p.m., Monday through Friday. Patients who have a UHS primary care provider can call their provider's office to schedule a time at either Vestal or Apalachin.
This vaccine availability is part of UHS' ongoing effort to help the Southern Tier beat COVID-19 through prevention, treatment and vaccination.