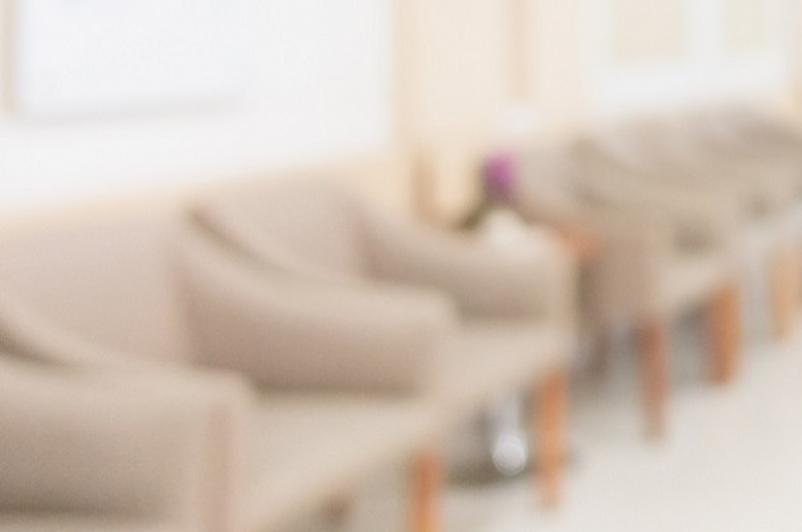 Restrictions remain in place at UHS residential care facilities
July 10, 2020
On Friday, July 10 the New York State Department of Health announced that limited visitation will soon be allowed to resume in Nursing Homes across the state.
UHS is working to outline a plan to allow visitors to our nursing homes that will maintain the safety and health of our residents, staff and visitors.
We will implement this new policy and allow visitors once the plan is approved.
Until then all current visitor restrictions remain in place for Residential Health Care facilities including UHS Senior Living at Ideal and UHS Senior Living at Chenango Memorial Hospital.