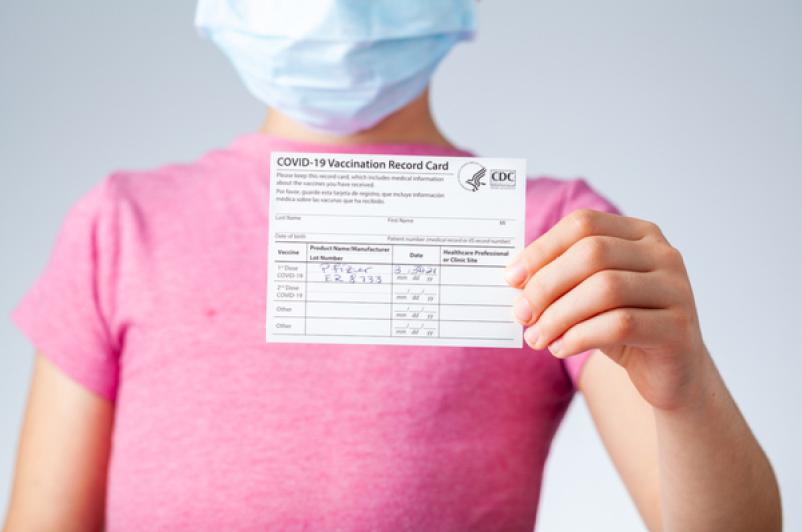 Pfizer Vaccine for Ages 5 and Older
November 10, 2021
UHS is holding COVID-19 Pfizer vaccine clinics for ages 5 and older at the UHS Vestal Dome/Tent on the Vestal Parkway. These will be drive-through clinics.
Schedule an Appointment
These clinics are for people 5 and older
If your child is under 18 years old:

We highly encourage parents or guardians to be present during the vaccination appointment
If parents/guardians cannot be present, please bring completed copies of the following consents:
To schedule:
Learn more:
To learn more about COVID-19 vaccination at UHS, click here.