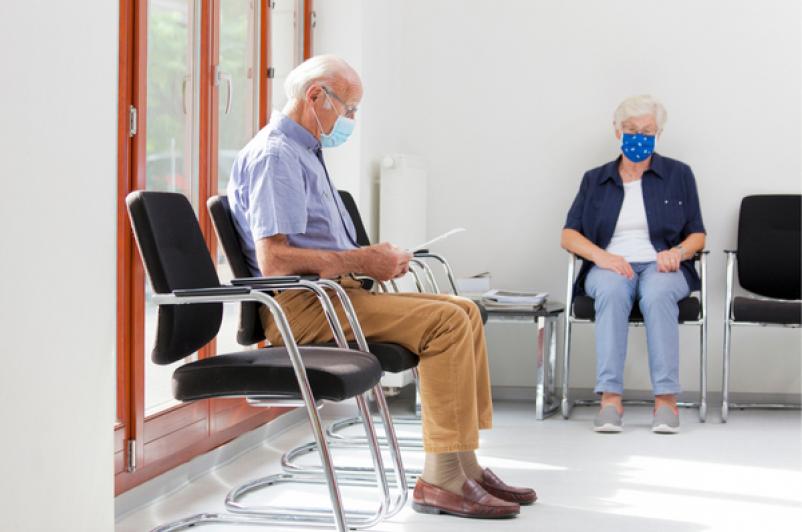 Masks stay in place at NYS health facilities
June 08, 2021
Even as the CDC and New York State ease mask restrictions for much of the public, the face coverings are still required in healthcare settings.
Masks must still be worn at all UHS locations across the System, including hospitals, skilled nursing facilities, home care settings and physician practices, UHS leaders said.
On May 13 the CDC issued guidelines stating that Americans who are fully vaccinated against COVID-19 generally don't need to cover their faces with masks or social-distance anymore, inside or outside. Gov. Andrew Cuomo then announced that New York State would align with the CDC guidelines.
But this relaxation in the rules definitely does not apply in the world of healthcare, where workers are caring for the most vulnerable citizens.
Please continue to wear a mask in all areas of UHS.