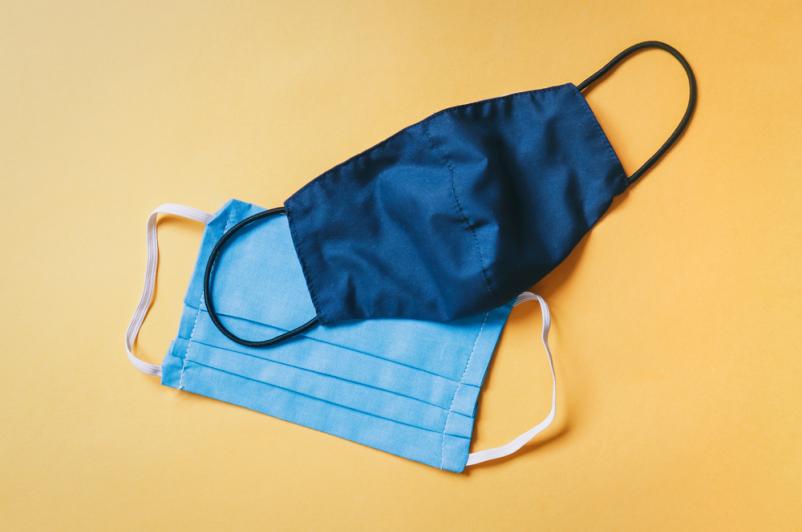 Masking, testing requirements lifted at UHS Hospitals
April 05, 2023
Masks can come off at UHS Wilson Medical Center and UHS Binghamton General Hospital, starting now. With consistently fewer COVID-19 cases in the community and at UHS facilities, the masking policy has been altered to make universal masking optional in many care settings.
This means you no longer have to wear a mask in the majority of UHS locations, based on recommendations of the Centers for Disease Control and Prevention and the New York State Department of Health. Some areas across UHS still require masking. These include UHS Senior Living at Ideal and certain clinical areas where the nature of patients' or residents' medical conditions makes mask-wearing necessary. At any location, you can continue to mask if you so choose.
Also, patients who are scheduled for outpatient surgeries or procedures (and are not anticipated to have a 23-hour-or-greater hospital stay) are no longer required to have pre-procedure COVID-19 testing. Be aware that testing requirements could change based on regional and UHS COVID data and in accordance with guidance from the CDC and the state Department of Health.
UHS' compliance with appropriate regulatory guidance on masking is reviewed on a weekly basis by a special masking team. Any masking changes are determined as the team looks at the status of the COVID public health emergency, local conditions as measured by the CDC on a county-by-county basis, and other pertinent data that UHS has been reviewing and analyzing throughout the pandemic. The policy may change due to regional and UHS COVID data in accordance with guidance from the CDC and the state Department of Health.