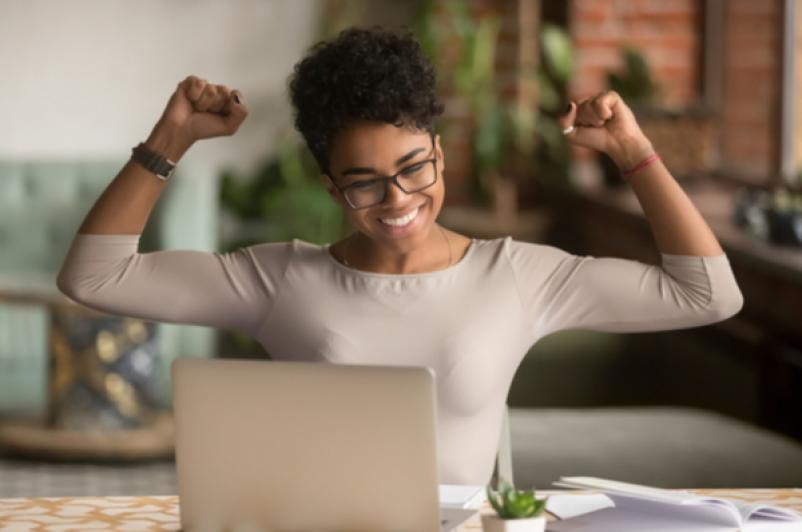 Last chance to bid at the UHS Foundation's on-line auction!
July 09, 2020
The UHS Foundation first ever on-line auction has only a few days left. Get your bids in for some awesome items! If you have not joined in yet there is still time to do so.
Proceeds from our on-line auction will enhance our commitment to patient care through the support of innovation, equipment and programs at UHS. This year's auction will also fund our COVID-19 Response Fund, which provides support and PPE for the UHS Team.
Click here to access the auction.
The auction will end on July 12 at midnight.
Thank you in advance for your support!
Questions? Call us at 762-2171.