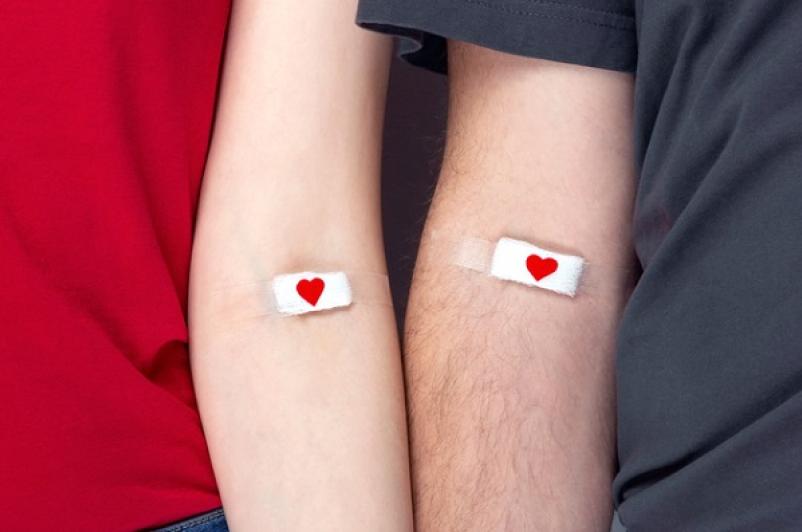 Blood donations needed as Red Cross supply falls
August 19, 2022
The American Red Cross in Johnson City is encouraging community members to give blood, as donations continue to drop.
According to local Red Cross officials, a decline in donations has caused blood supply to shrink nearly 20 percent. This drop in donations could lead to a seasonal blood shortage, which could negatively impact patient care at area hospitals.
An upcoming blood drive will be held at the American Red Cross Donation Center in Johnson City on Friday, August 26 from 10:30 a.m. to 3:30 p.m. The center is located at 365 Harry L Drive.
Please call 1-800 Red Cross or visit redcrossblood.org to schedule your appointment.